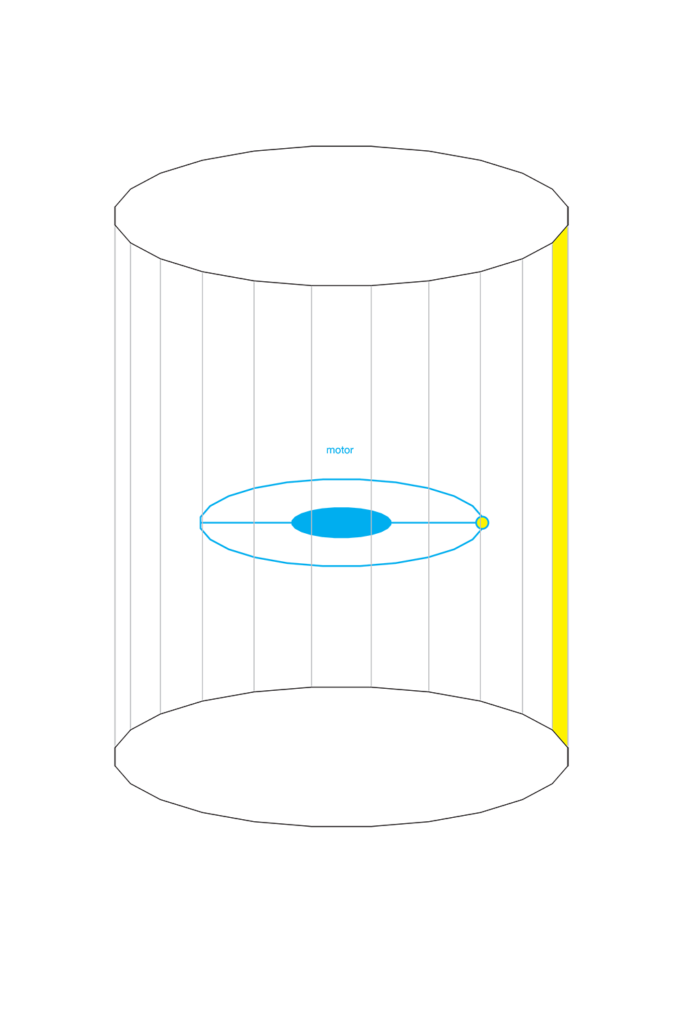 🌞
Process: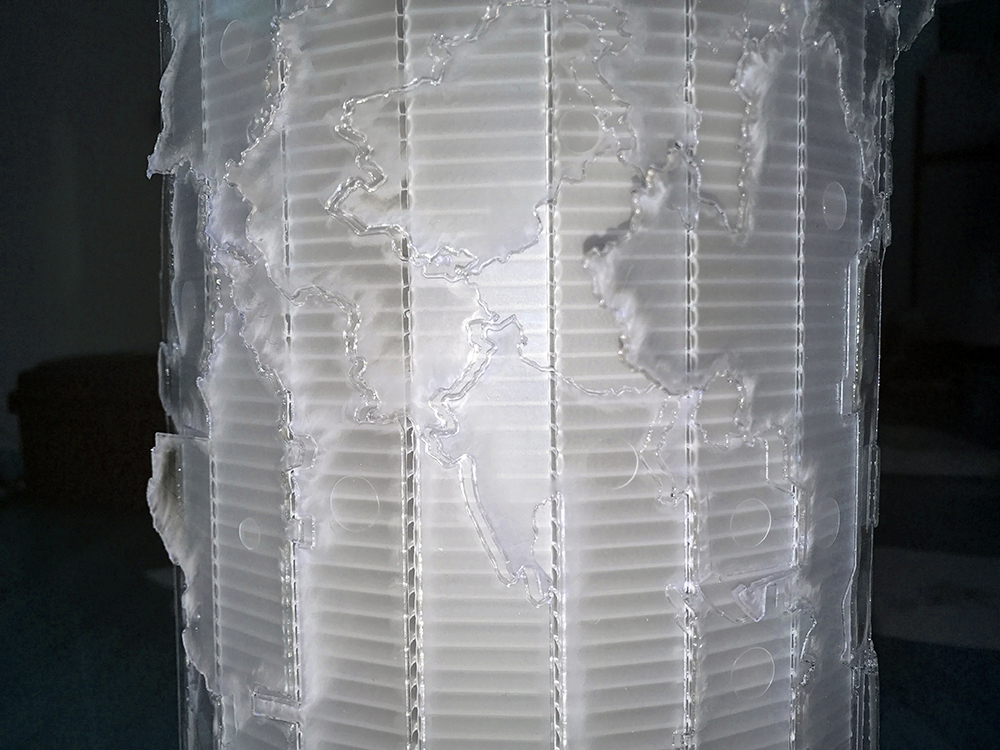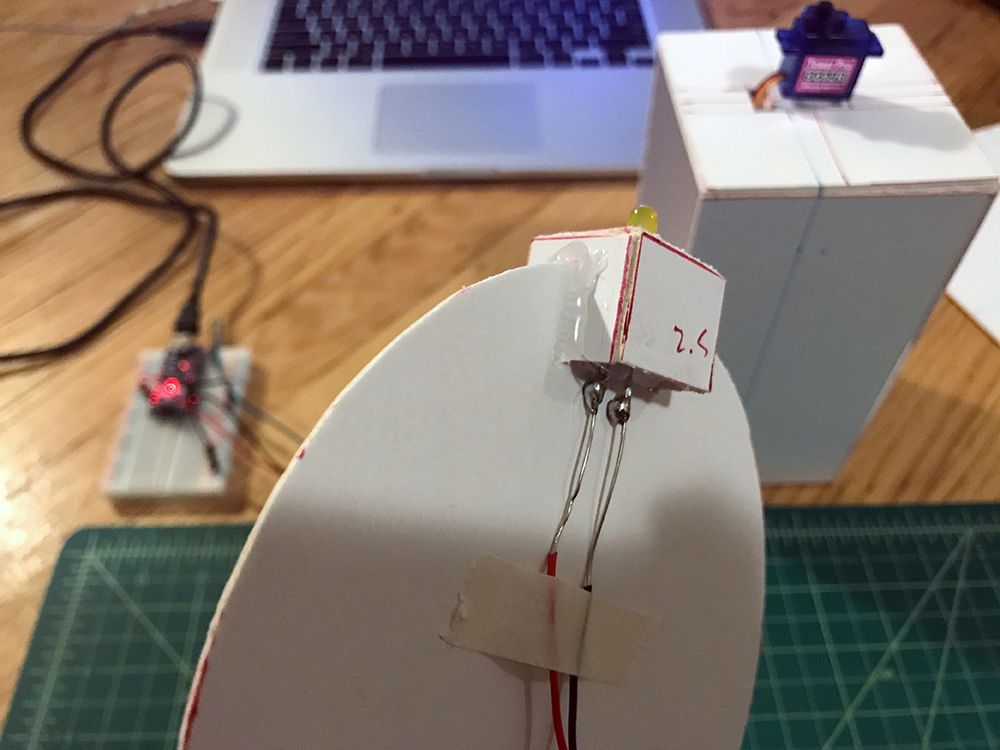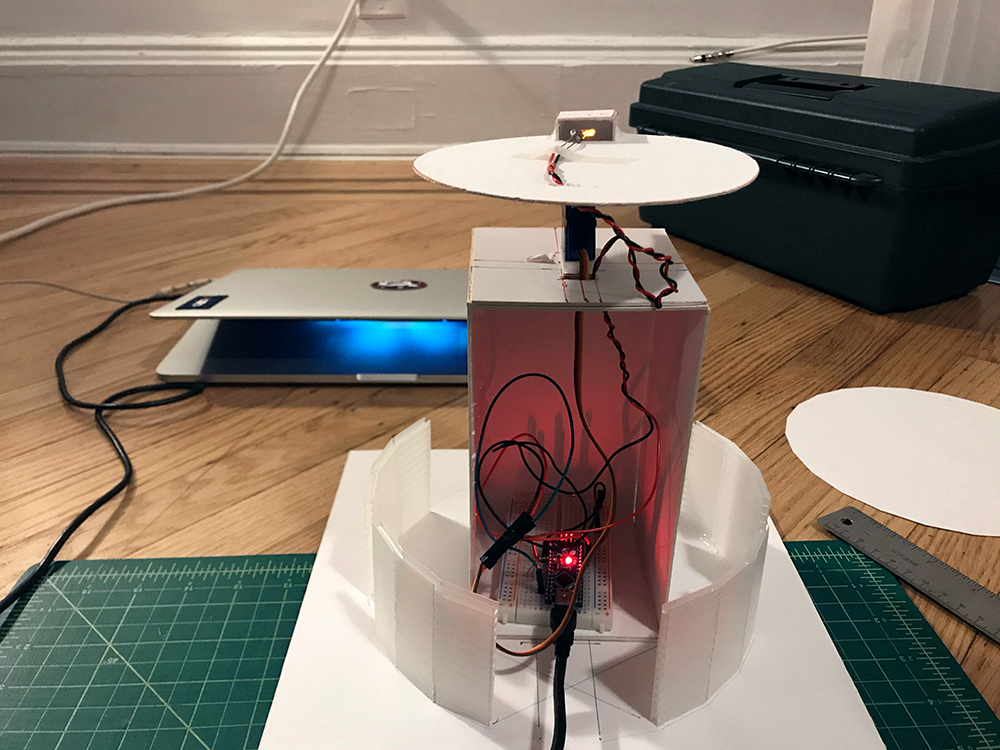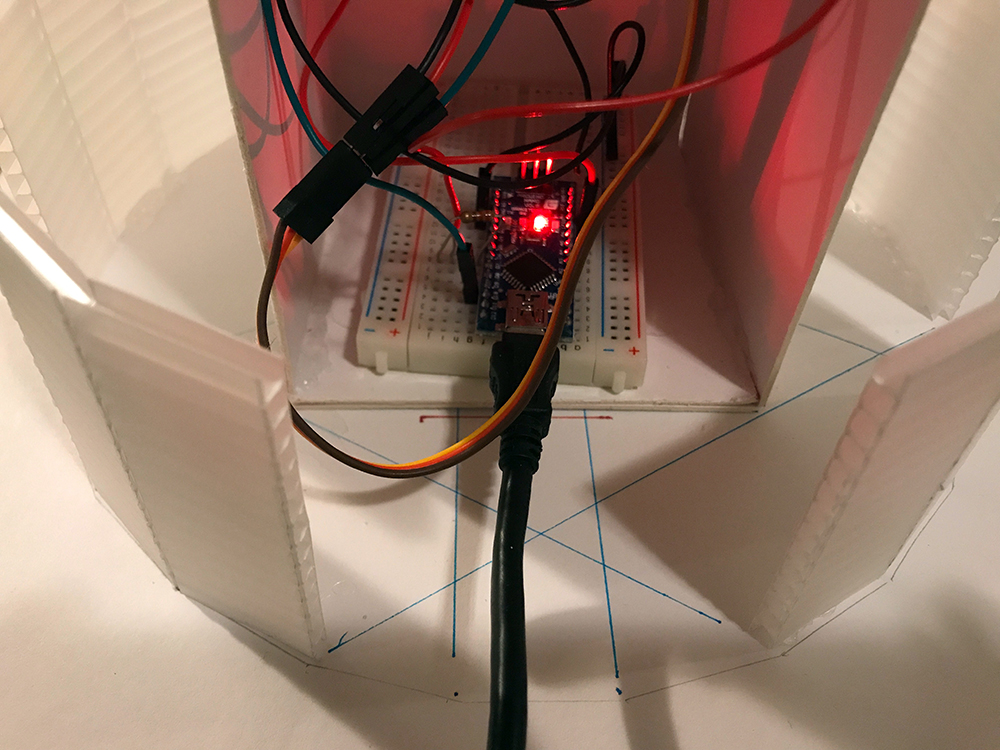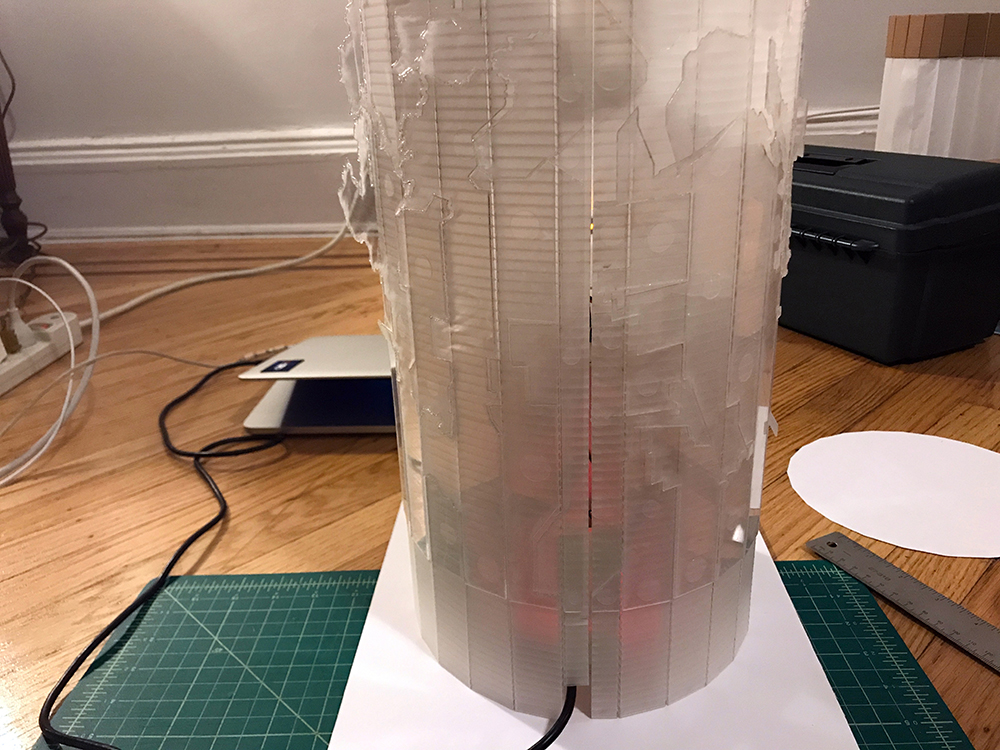 Running the prototype: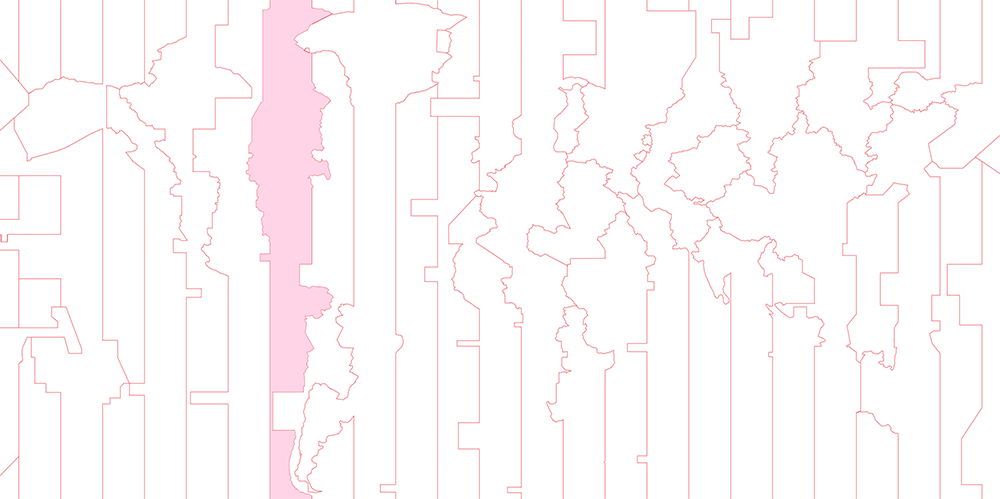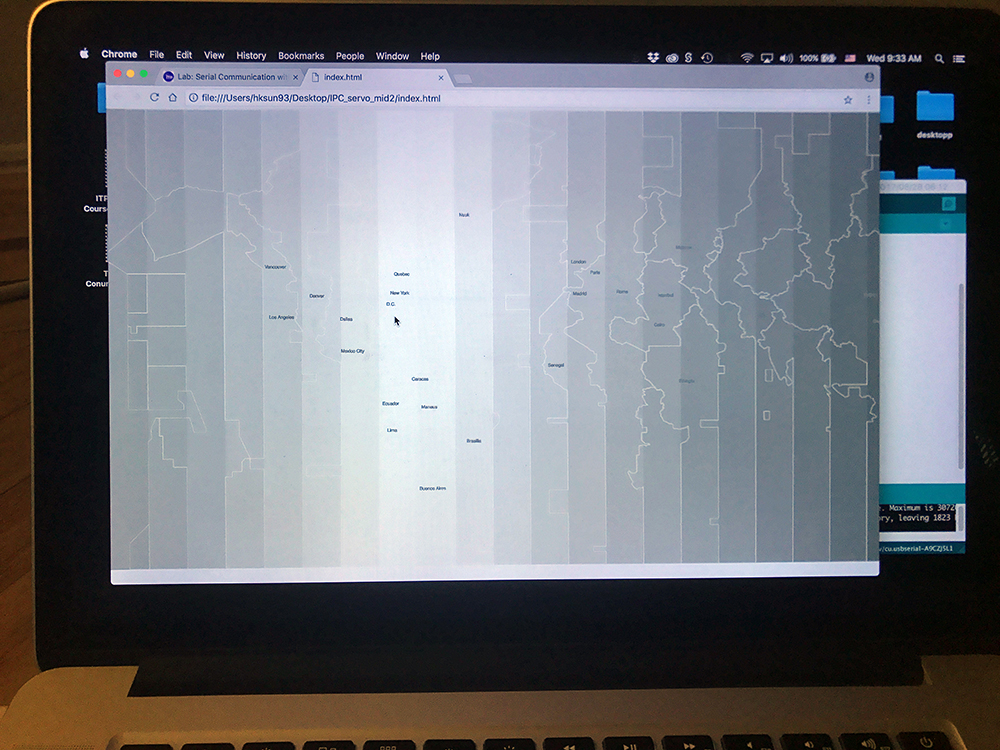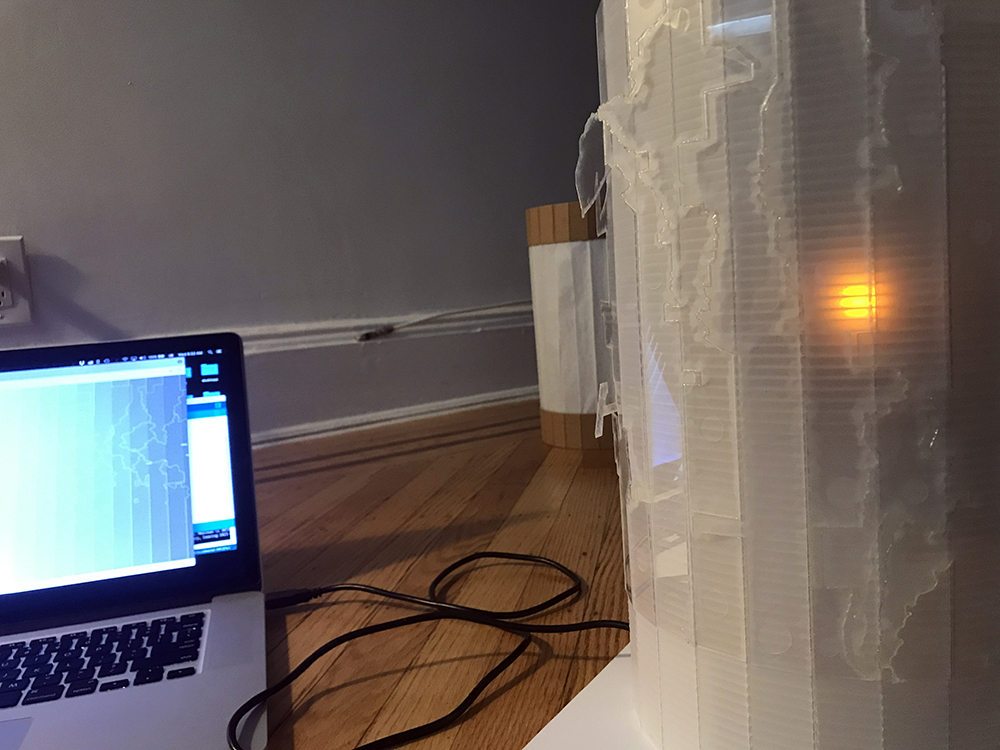 The mouse is on New York, Quebec, and Washington D.C. area on p5 as well as the lighting directs the same location. However, due to the degree limit of the servo motor, it can only go as far as Rome area for now.
Next steps?
180 to 360 degree
Better lighting source!